VE-VF Holden Commodore. Rear Sports Mufflers or Muffler Deletes?
We often get asked the question, "Ive got a VE-VF Holden Commodore and wanting to upgrade the exhaust and change out the factory rear mufflers, what do you recommend"?

Whilst a great question - there are no right or wrong answers...however from our experience and insights here are a few things to consider which we hope makes your decision a little easier.

1. V6 VE-VF Commodores. There is no doubt that the 2.5" muffler delete pipes being installed on the V6 adds a fair amount of noise. Whilst its the cheaper option as the delete pipes dont have the cost of the glass packed muffler, it is also the louder of the two and if you are likely driving around with kids in the back seat of the sedan or the wagon model, the noise could become uncomfortable for them...

One other thing to ensure when purchasing for a V6 is to check that you Commodore has the left and right exhaust outlets. Whilst factory only has one chrome and our designs have two - the Rhino Exhaust options will still fit positioned within the bumper cut out without any modifications required.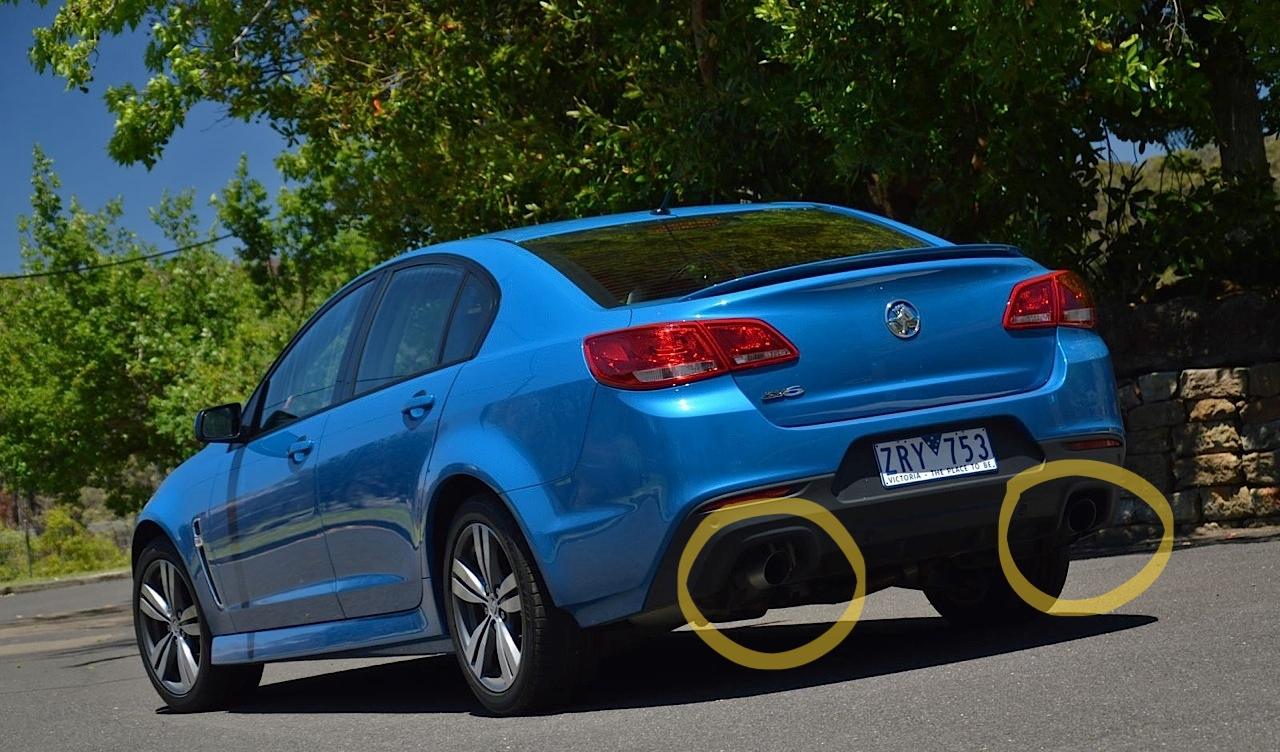 2. Ute owners. Interestingly enough, because the cabin of the Ute is at a greater distance to the exhaust outlet than the Sedan and wagon cabins, the Ute owners generally prefer either the 3" muffler delete pipes or the 3" rear sports mufflers.


3. 2.5" or 3"? Again it comes down to driver preference but the general design guide is that the muffler delete pipes are louder than the sports mufflers and so to are the 3" pipework options louder than the smaller 2.5".

The 2.5" Deletes are our most common seller as they offer great tone, particularly for the V8s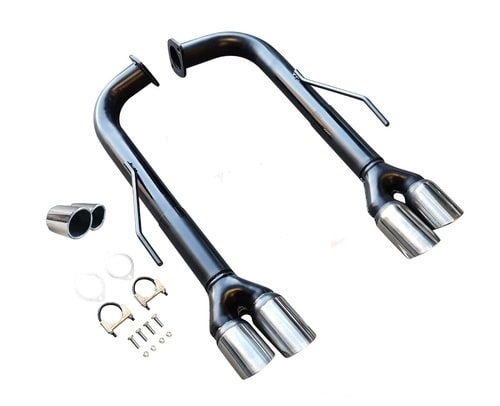 4. Getting it right. The most important thing is that the product meets your expectation. We usually don't recommend the muffler deletes for the V6 as they are pretty loud, however there are a myriad young chaps out there loving the sound they give off on their V6! From our perspective we just want to ensure that you are happy with the product that you buy. The sports mufflers offer a nice deep V8 tone and are a great quality product that is specially design to suit Utes, Sedan's and Wagons - installation is a snack as well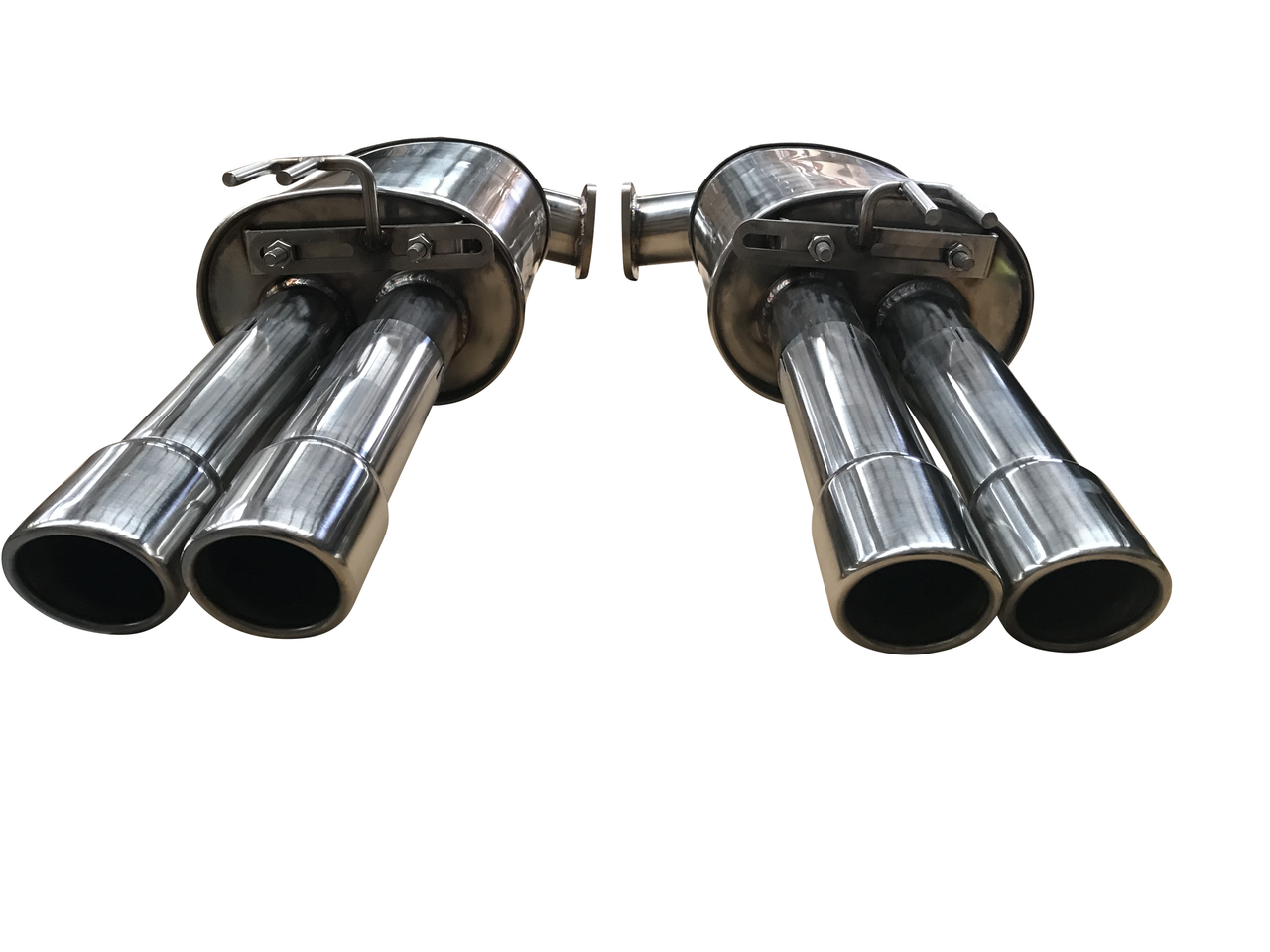 We trust this helps you choose the best and most suitable sounding sports exhaust upgrade for your Holden Commodore Sedan, Ute or Wagon.