​Why install VE V8 6L Headers & High Flow Cats over just replacing standard Catalytic Converters
Are you baulking at the very steep cost of replacing the OEM catalytic converters on your Holden Commodore VE 6.0L? We can understand you are but let's explain a little about why the cost is so high.
The Original Equipment Manufactures [OEM's] are to comply with strict emission regulations when releasing a new vehicle and as such design the vehicles with a stringent emission control system into the exhaust system. For petrol vehicles this usually is in the form of highly effective Catalytic Converters and for Diesel Vehicles in the form of a Diesel Particulate Filter.

The cost of the technology including the precious metal coating on the Filter systems is exceptionally high. Further compounded by the often complex design of the Filter housing, when we try and reproduce this product in the aftermarket the tooling cost is in the tens of thousands of dollars.

Hence the reason why when we re-produce the standard replacement catalytic converters for the VE V8, the cost of the materials including the highly expensive catalyst is reflected.

Here goes why you should consider the Rhino Exhaust designed Headers and High Flow Cats as an alternative. This assembly replaces both the factory manifold and also the catalytic converter. It is a direct replacement with no modification or additional parts required. The oxygen sensor ports are also included in the header assembly. Not only is there a cost advantage but there is also a huge power and fuel economy gain – this is the due to the fact that the factory units are restrictive but the performance set are designed for optimal gain.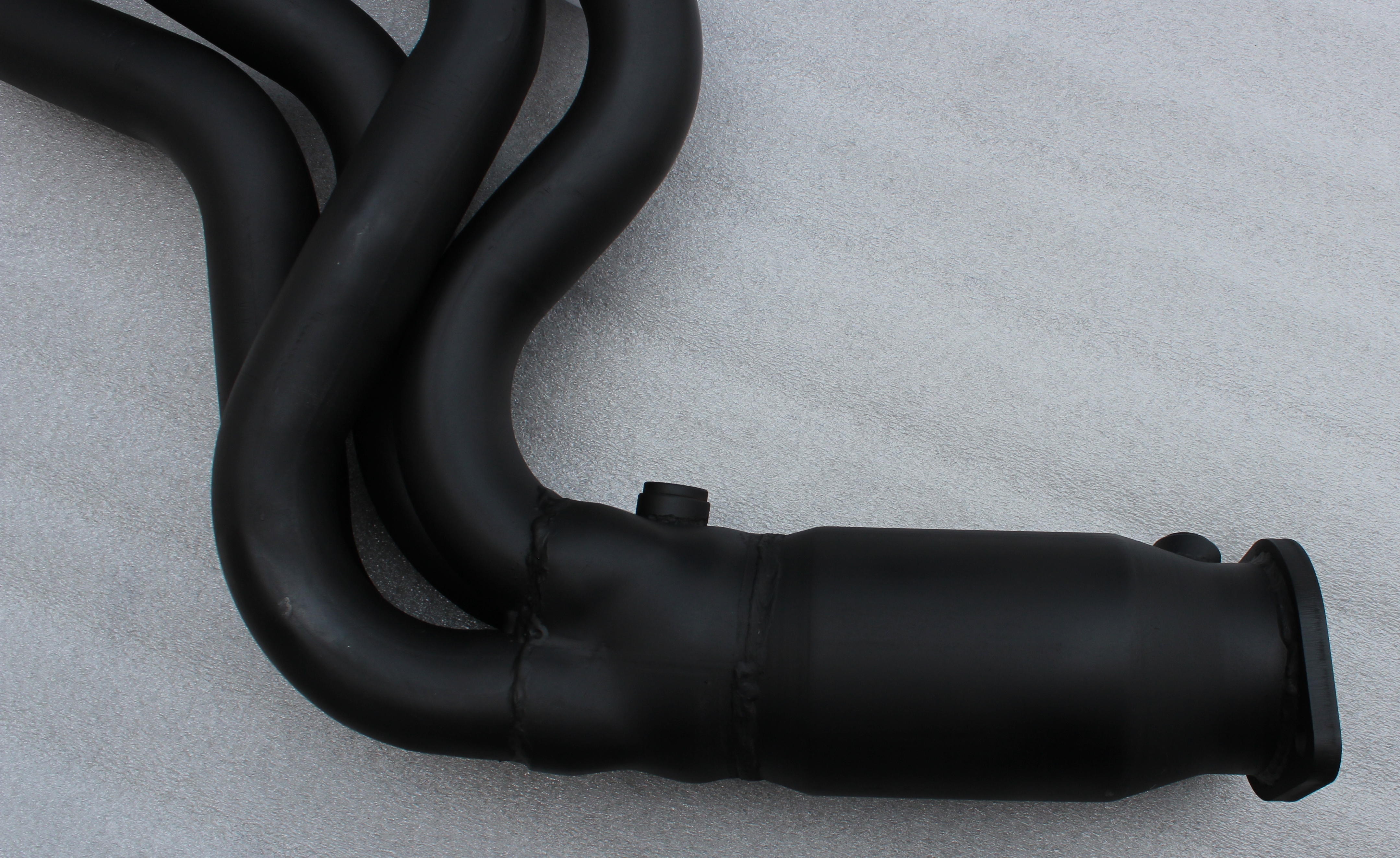 Find the specific listing here for VE Sedan, Wagon, Ute Headers & High Flow Cats